Hire a virtual fun casino
Fun casino hire is available for your family and friends on Zoom.
Host the party anywhere on any date at any time.
A K Casino Knights are very flexible and are happy to host your online zoom casino party at throughout the week and at weekend. Afternoon slots are available and evening. Just book through our booking form and we will book you in

Blackjack hire is available at A K Casino Knights Via zoom! Host up to 9 couples or friends on your very own casino zoom party. You can each play a box on the blackjack table and our friendly croupier will add up and bet for you, all you have to do is sign into zoom and get your self a drink! Book now on any time or date via our booking form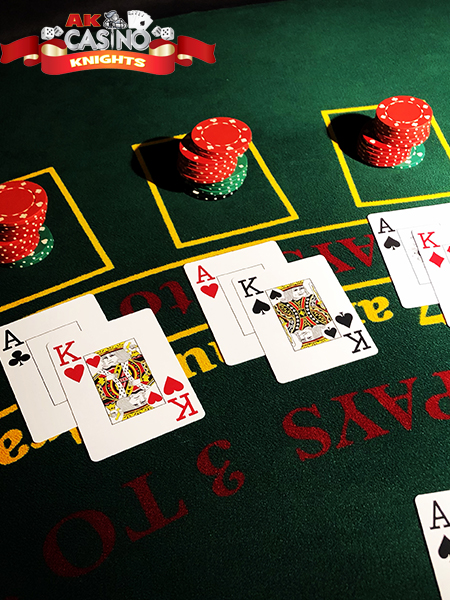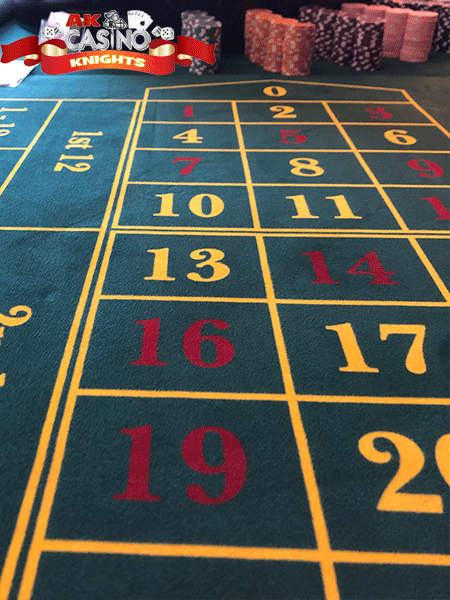 Would you like to hire our virtual roulette? Great! A K Casino Knights has many slots available. Host your virtual party via zoom and have up to 9 players or couples on your screen and play roulette with one of our friendly croupiers. We have 1.45 hour slots available. All you have to do is book, via our online booking form and choose your times.
A K Casino Knights will then be in touch and we look forward to seeing you on your party night!
LEARN TEXAS HOLDEM POKER VIA ZOOM
If you have ever wanted to learn to play poker, now is the time. We are holding virtual texas holdem lessons for small groups. If you know 5-7 people who would like to play poker then sign up for a lesson with us. Then you can take what you know and register on BFlush. Set a time up with A K Casino Knights and play on our private table called A K Casino coaching to test what you have learnt. This is a nice friendly way of getting the gist of poker. If you feel brave you can play in a tournament or on the cash tables! Join BFlush or book your poker lesson today.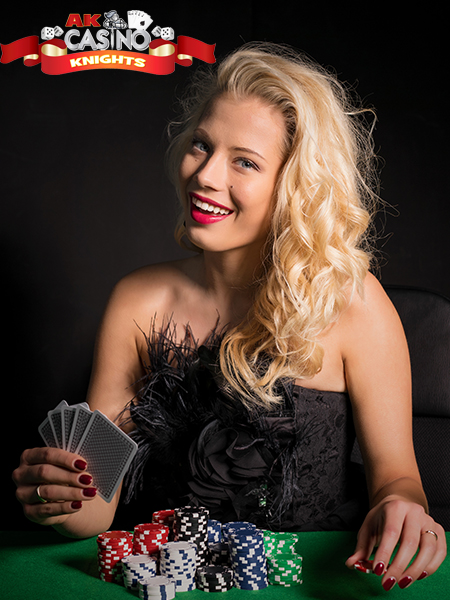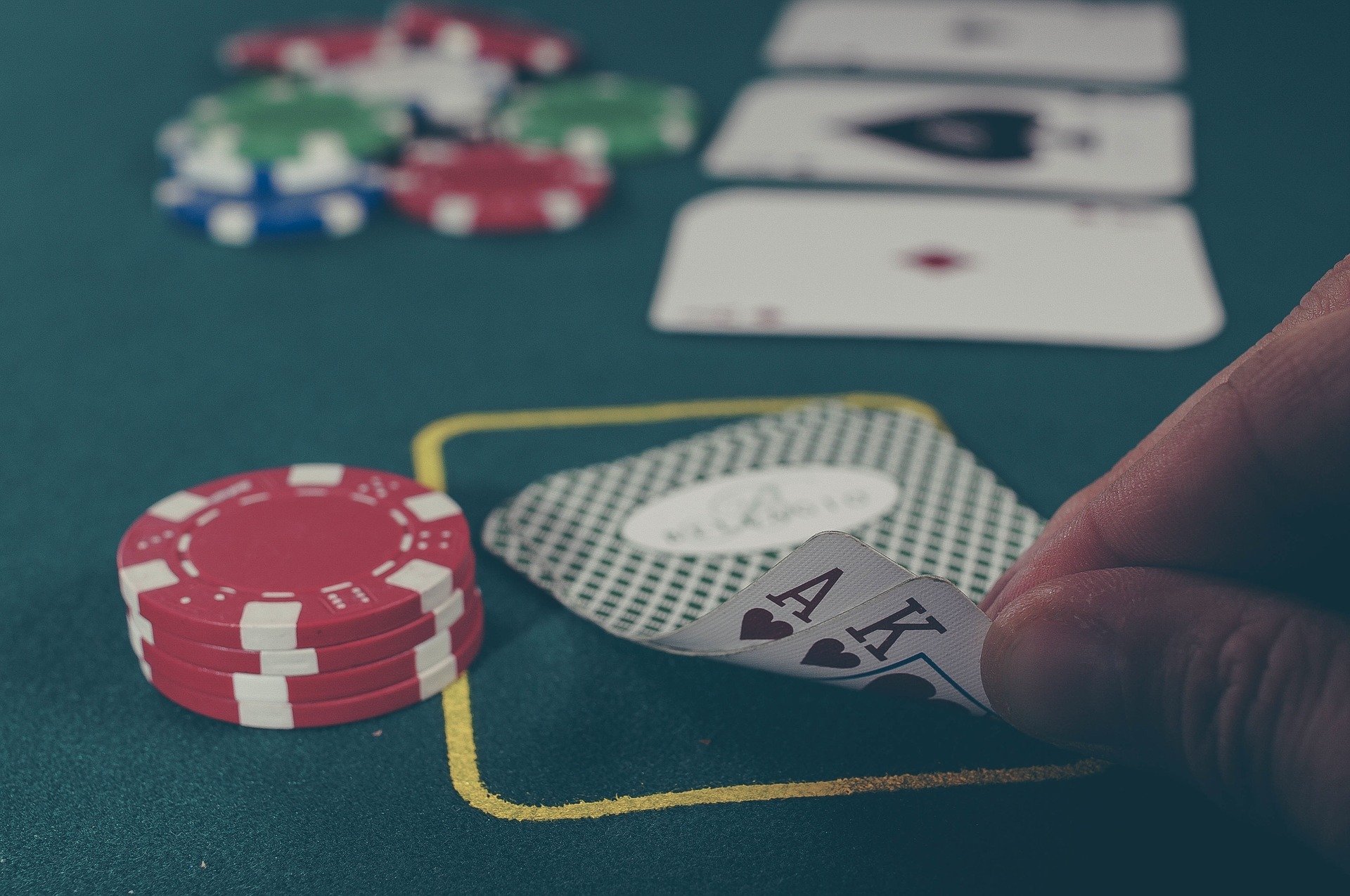 If you already know how to play poker and you would like to play on a UK members site then please join in over at BFlush poker. Its super friendly, games are run every night, free tournaments are available too. Register today and take a look around
Book with A K Casino Knights
If you would like to book your fun casino hire, themed hire, personalised extras, lighting or more please contact us today
enquiries@
akcasinoknights.co.uk