Have you ever wanted to learn poker and never knew where to go to learn?
A K Casino Knights are offering zoom lessons for the beginners with expert poker tuition.
Learn to play and then play online on BFlush
A K Casino Knights have teamed up with BFlush poker so you can set up live games in your own home and play with your people. Its easy to set up, just register here and create your own poker community. Simple

Book your online poker lesson
Would you like to learn poker? We have expert tuition at hand. Book your online lesson for 1.5 hours and learn poker hands, the best poker hands, winning hands and the general terms of Texas Hold'Em. Have up to 8 people learn to play poker and our expert can join the panel of 9 on zoom.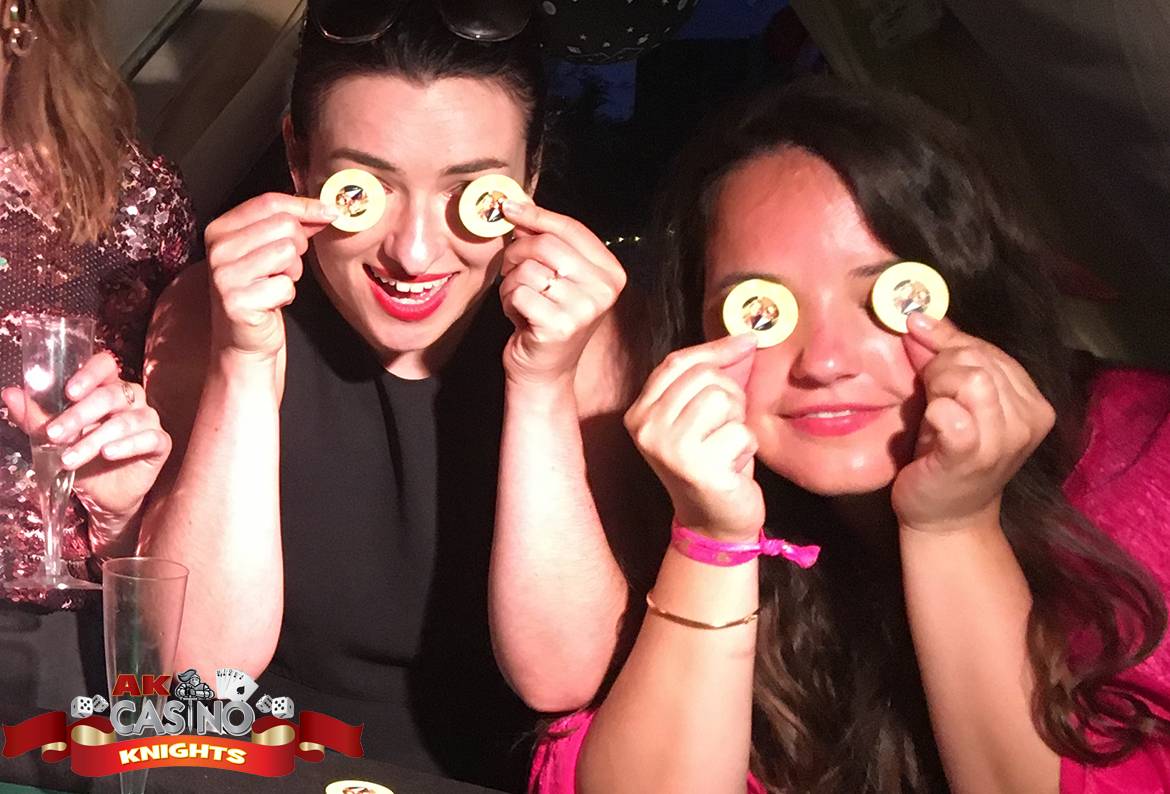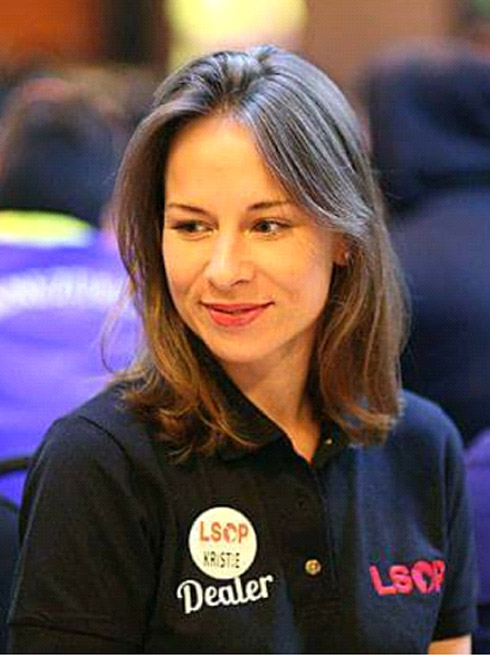 WHAT HAPPENS IN THE LESSON?
Start your lesson by introducing yourself and your friends and family and everyone can have a chat about what you know about poker. After we have a good indication of where everyone is at we can begin the lesson. Our tutor will go through the basic elements of play and how the game works, poker hands and heirachy of hands. Betting and the order of betting. How much to bet and what good betting etiquette is. Once everyone knows the hands and how the game proceeds we can play a few hands over on BFlush. During the game on the A K Casino Coaching table, if you need help decifering your hand and how to bet, then our tutor can give you some help. This is a great way to introduce you to Texas holdem on a friendly and understanding platform.
Once you have had your lesson and we will play a friendly game on BFlush. We have set up a table called A K Casino Coaching. This gives us the chance to play on a real site and still have a private room for just your guests. Upon booking your lesson we will send out the code for you and your guests to register ahead of time so we are all ready to play on the night.
BFlush is a super friendly site, ideal for beginners. You can play in the free tournament that runs every night called the sweetner, you can play in the friendly cash games and you can play private games.
If you and your tuition group would love a friendly game then we can set you up a private, personalised table. Pick a name for your table and we will provide you with a password. You can then set up a night with your friends and play poker.
Join BFlush by clicking the link below and start straight away if you would like. Its fun and friendly.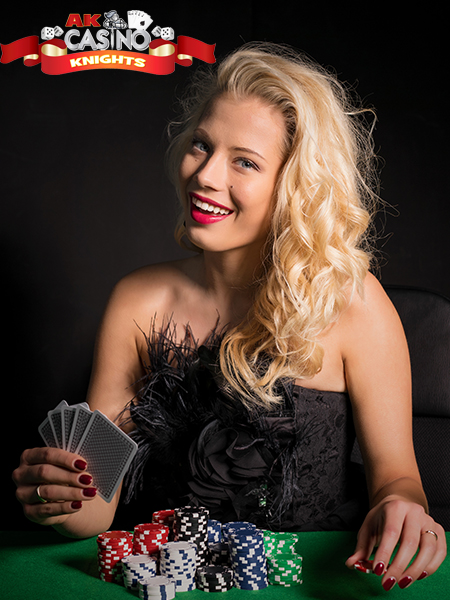 So if you fancy something a little different, book your lesson today
Book with A K Casino Knights
If you would like to book your fun casino hire, themed hire, personalised extras, lighting or more please contact us today
enquiries@
akcasinoknights.co.uk