Fun casino hire Suffolk is a great way to ensure your guests have a fabulous night. An evening they are sure to remember. Whether you're planning a small gathering for family and friends. Or a large company function for hundreds of people. We've got everything you need to bring a little bit of Vegas to your Fun casino hire Suffolk party!
What kind of event are you holding?
At A K Casino Knights we offer all the casino games, the most popular being Roulette, Blackjack and Poker and various other casino games including three card poker, Caribbean stud poker and Craps. We also offer specialist games including Sic Bo and Nine card Brag. 
If you are Organising a birthday or Christmas party? Our casino gaming tables are a fun addition and will add a special touch to any event. If you are planning a large event such as a wedding or a company party. Casino games make great ice breakers and are a unique way to ensure guests get mingling and have fun as soon as they arrive. Our casino tables will suit almost any space, all you have to do is pick what tables you would like.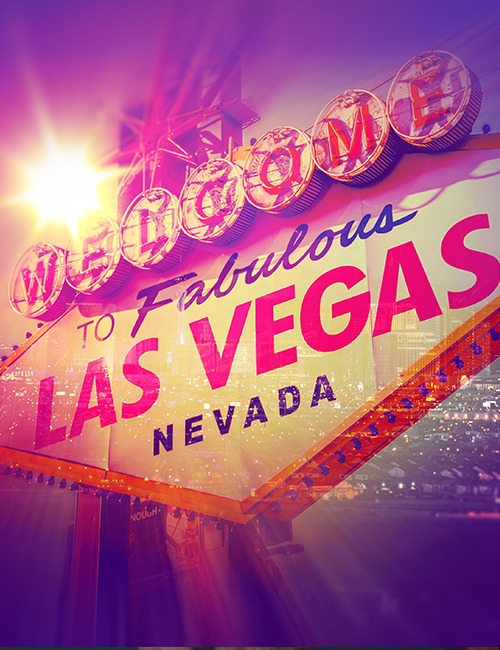 OUR RANGE OF SPECIAL GAMES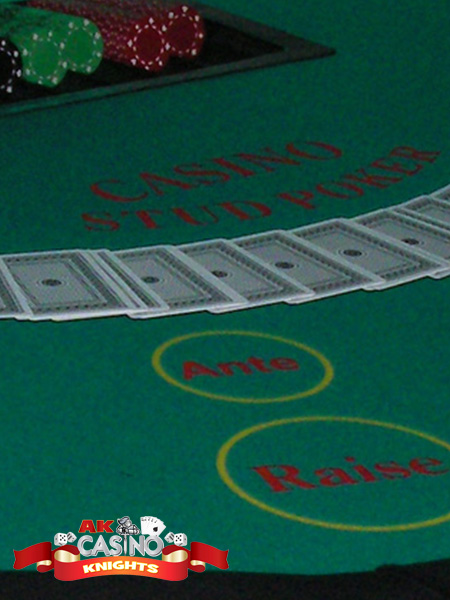 This is a five card version of poker and is for absolute beginners, this game is a great game for parties and weddings and is suitable for all ages. It offers an insight into Texas holdem poker hands as the game deals with 5 cards. Our expereinced croupiers have the odds of each hand and a table stand with the winning odds so each player knows what their hands represent. Although if you are unsure we are happy to help you and support every player so everyone has a great night
Check out the casino table sizes
For beginners and professional poker players, three card poker is simple an effective casino game. Three card poker is a great alternative to Texas Holdem poker for various functions including Corporate Events and Weddings. This is a very similar game to three card brag and is quickly becoming a casino favourite and a Fun Casino for Hire favourite. Three card poker is the most profitable table game in casinos so is a brilliant game to raise money at Charity Functions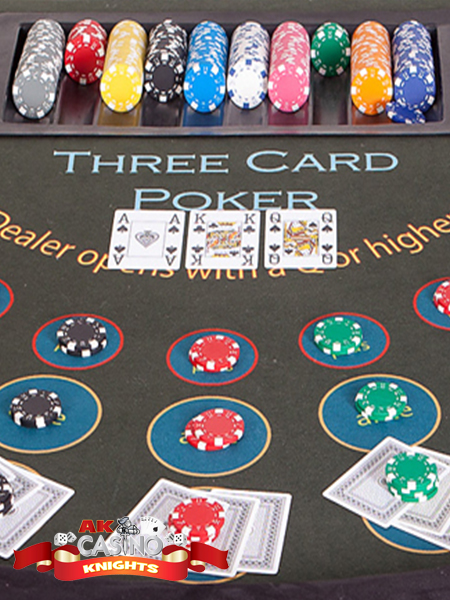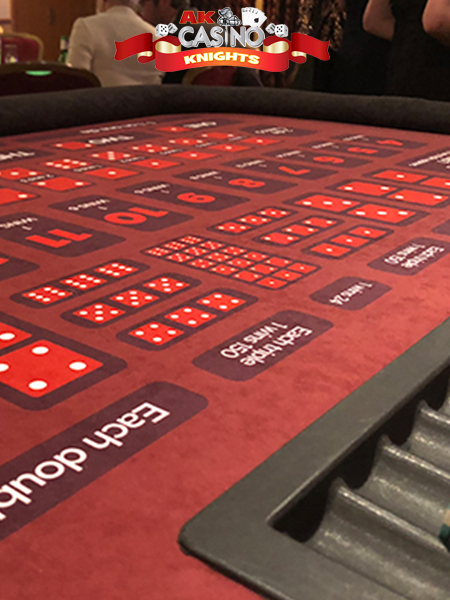 Sic Bo is a Casino dice game for beginners, It is a simple dice game very quick to learn and it is great fun and easy to play. This is a great game for weddings and private parties and we have found that children love it! Our Croupiers are happy to teach even the most inexperienced gamers at all of our tables.
Sic Bo is a banking game from the Wild West frontier and is taken from the game Grand Hazard which may still be found in some casinos as a side game.  The croupier provides a layout that shows the pay-off system and rolls the dice, from a cup by the croupier or player, three dice are used
Nine-card brag is a card game for two to four players that uses a slightly modified version of the hand ranking system in three-card brag, a British card game similar to poker. Players typically wager a token amount of money, but you can also play using a point system.
Dealing
Choose a player to be the first dealer. In most games, this is done by dealing a single card to each player, with the highest card designating the dealer. Players put antes into the pot and the dealer gives each player nine cards face-down. After each round, the deal rotates to the left.
Automatic Wins
If you have any four of a kind, you win the hand immediately. If another player also has four of a kind, the player with the higher four of a kind wins. Four 9s are the highest hand. All other hands follow standard poker rankings. If no player has four of a kind, but someone has four pairs (a hand that is typically weak when divided into three brags in the next stage of play), he can show his hand and "save the game." This means players pay an additional ante and the cards are redealt
Play
Organize your nine cards into three-card hands called "brags." Beginning with the player to the dealer's left, players reveal their best brag. The player with the highest brag wins the hand. A tie is won by the first player to show his brag. Players reveal their second and third brags in the same way, starting with the player who won the previous hand. If you win two hands, you win the pot. Otherwise the pot carries over into the next round.
Hand Rankings
A prial (three of a kind) is the best hand in nine-card brag. Three 9s are best, and other prials follow poker hand order. A running flush (three consecutive cards of the same suit) is the next best hand, followed by a run (three consecutive cards). An ace can be either high or low card in runs. The fourth best hand is a flush, then a pair and finally a high card.
Points
You can also use points to keep score, rather than betting. Before the game begins, set a winning point total. You receive three points when you win with four of a kind and one point when you show four pairs. If the hand makes it to the brag stage, you receive one point for each hand won and a bonus point for winning all three hands
Check out our casino table sizes
Traditional game hire including roulette, blackjack and craps are also available throughout the counties with A K Casino Knights
A K Casino Knights offers a whole range of options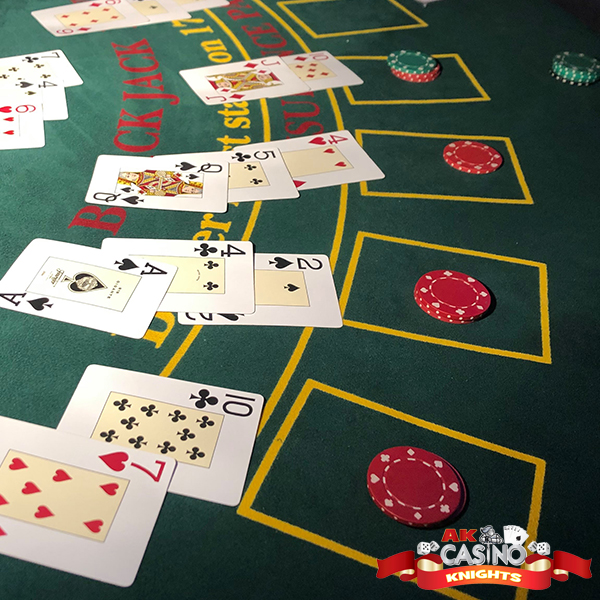 Traditional Casino hire
Our extensive range of casino tables come in traditional green, quality baize. Hire Roulette, Blackjack, Poker and Craps from us. We also have other games for hire. Take a look at the game pages in our menu for more details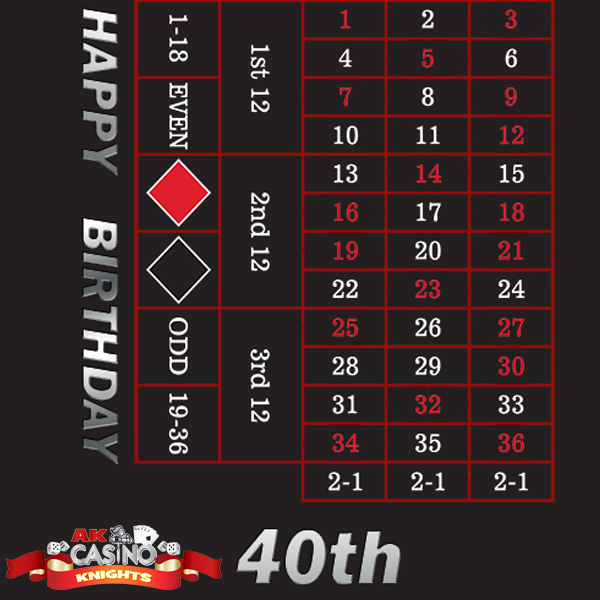 Bespoke Casino Layouts
Make your fun casino hire from A K Casino Knights extra special with our range of fun bespoke layouts. Birthday layouts include 30th, 40th, 50th & 60th. We can print personalised layouts and more. Get in touch for more information
Fabric Backdrops & Banners
A K Casino Knights has a range of Casino hire backdrops and banners to hire. Our backdrops are great for every venue creating a perfect backdrop for excellent pictures for you and your guests. Enquire with us today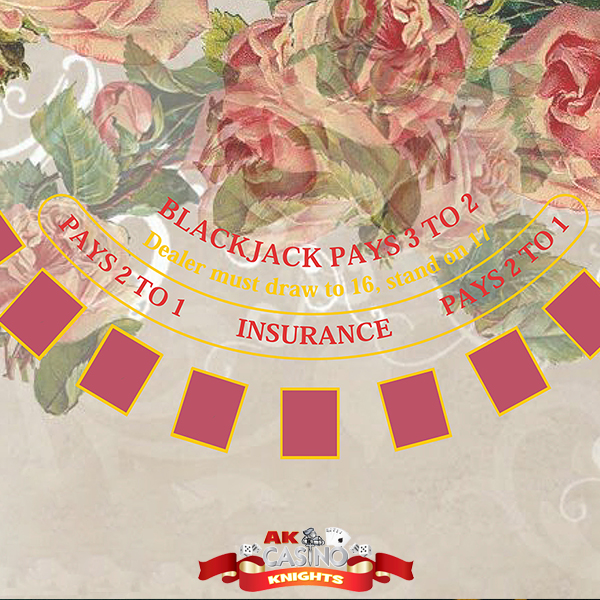 Vintage Casino tables
Our Vintage casino table hire is a superb range of Casino tables hire by A K Casino Knights. These casino tables are ideal for weddings, afternoon entertainment and if you want something a little different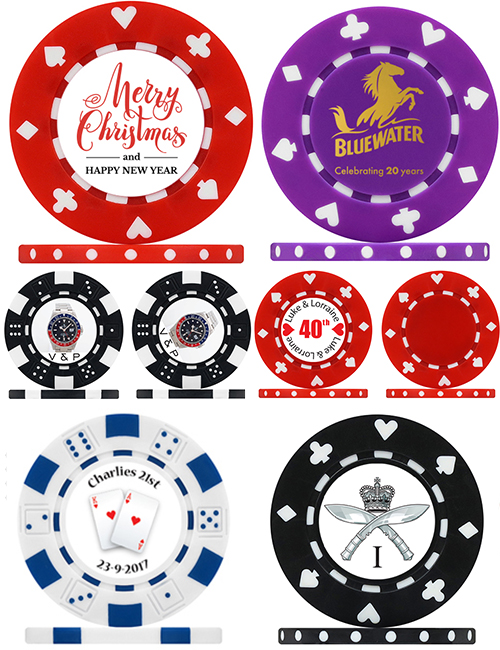 Personalised Chips & Money
Design your own personalised items with A K Casino Knights. Create your own casino fun money, chips & casino cloths with us. Your guests will have a token to remember an epic night and you can print money. Keep your personalised layouts for fun games at home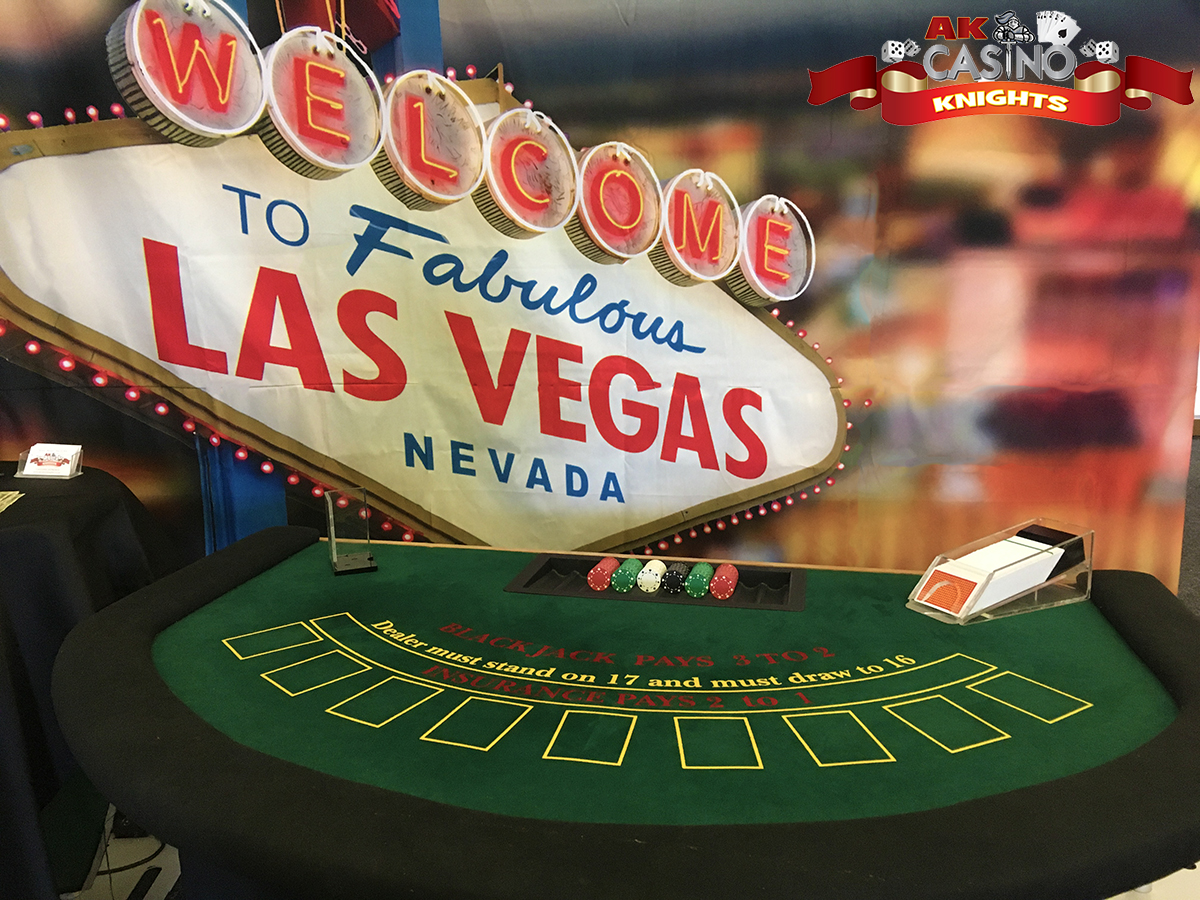 Themed Casino Hire
Create your perfect event with our casino & themed hire. Choose from a range of themes including Las Vegas, Bond, Hollywood, Vintage & more. Light up the room in any colour and treat your guests to a red carpet entrance
Book with A K Casino Knights
If you would like to book your fun casino hire, themed hire, personalised extras, lighting or more please contact us today
01233 635923 | 07960 582721
enquiries@akcasinoknights.co.uk
People in Suffolk liked & booked these games