Background music at your fun casino event
Book our theme music for your event with our portable sound system. If you are having a themed event or your fun casino tables in a separate room,add our PA system. Create atmosphere with your complete casino themed sound package
With our many casino themed playlists to choose form our portable speaker is an ideal extra for any fun casino night. Our James Bond themeing is well accompanied with our James Bond playlist. Our Hollywood theme works very well with our Rat pack playlist and what would Las Vegas theme be without a little Elvis!
If you are having a party, big or small suitable music is essential. A K Casino Knights can provide all you need tailored to your event.
If you would like to make up your own playlist, that's great! our speaker is equipped for any iPod or MP 3 player
If you would like to make announcements through your night for your Charity event, Birthday, Special work announcements? Then our PA system comes with two microphones for you to use too
What else does A K Casino Knights offer?
At A K Casino Knights we offer lots of extras to complete your casino night. Take a look through our options and choose all the extras that you and your guests will love. Make them feel special with a red carpet entrance, a backdrop for great pictures and a trophy or sweet prize for the person with the most chips! All you have to do is add your items to the message box in your booking form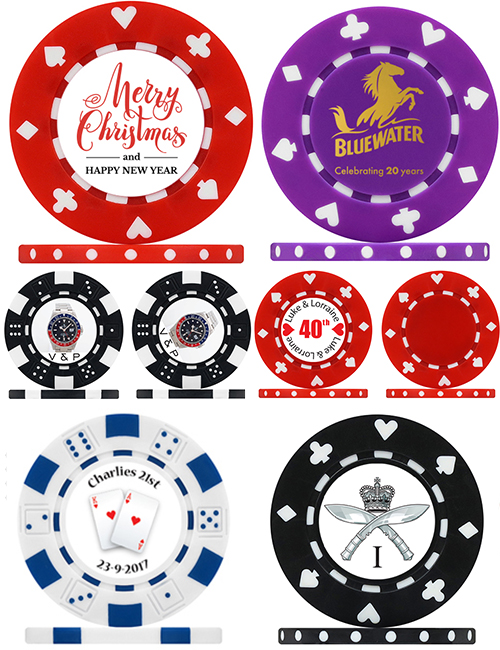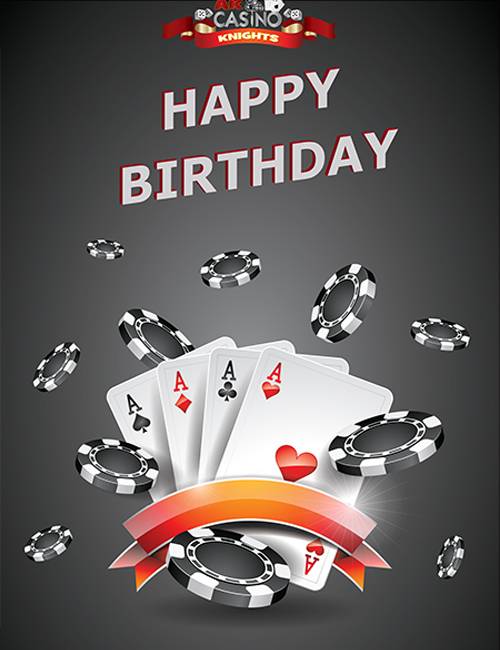 1.5m banner hire Happy Birthday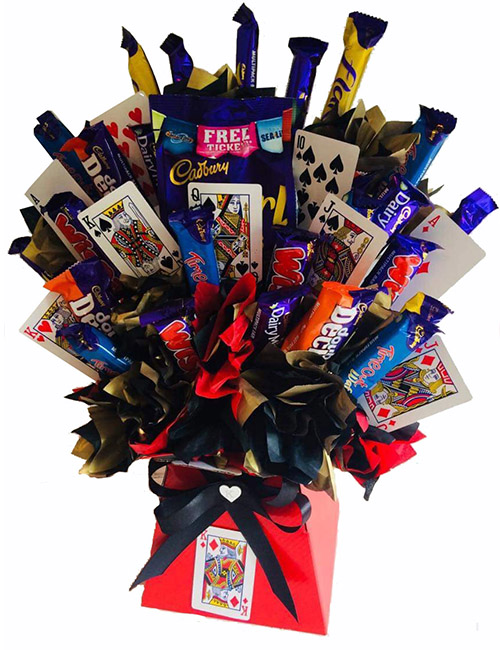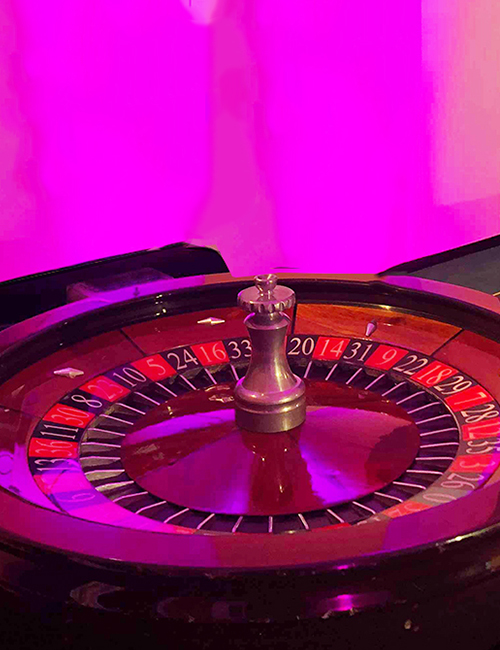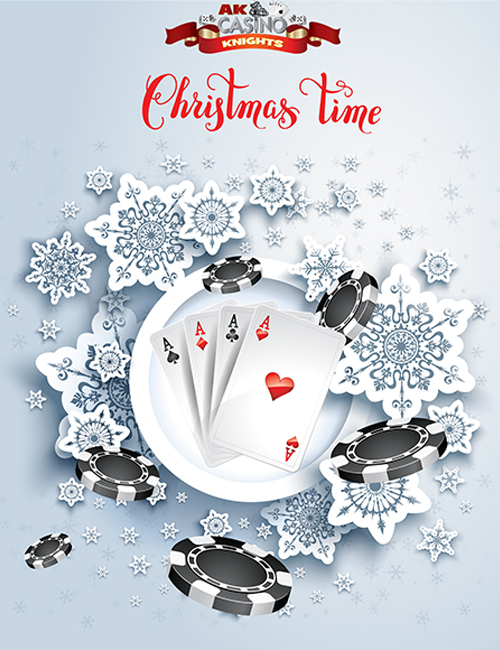 1.5m banner hire Christmas time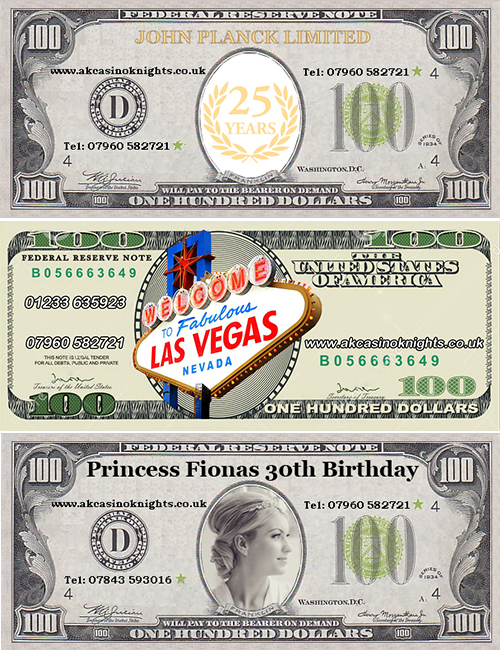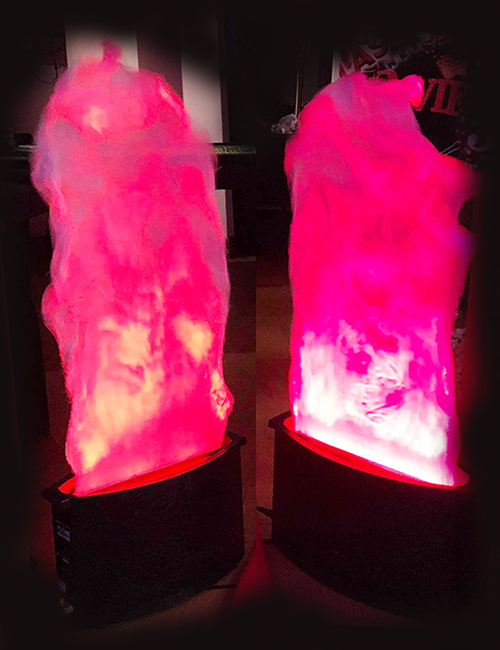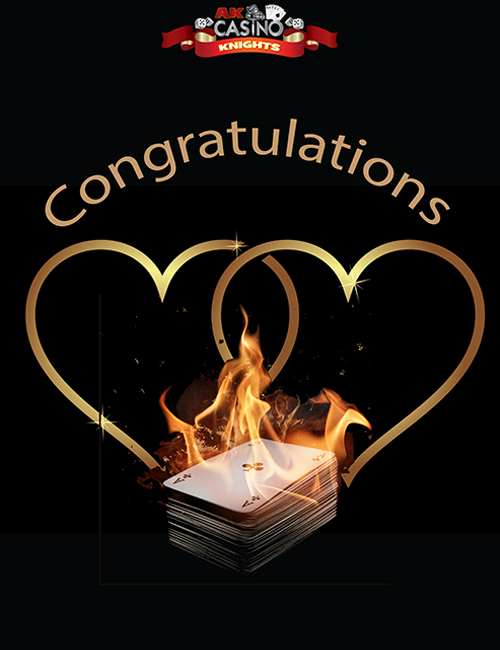 1.5m banner hire Congratulations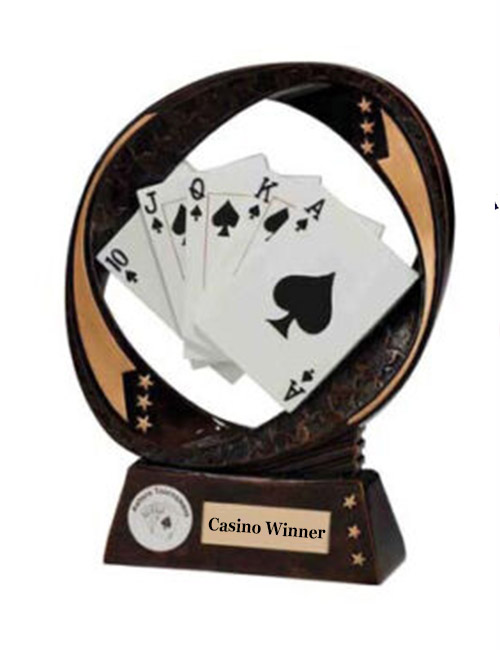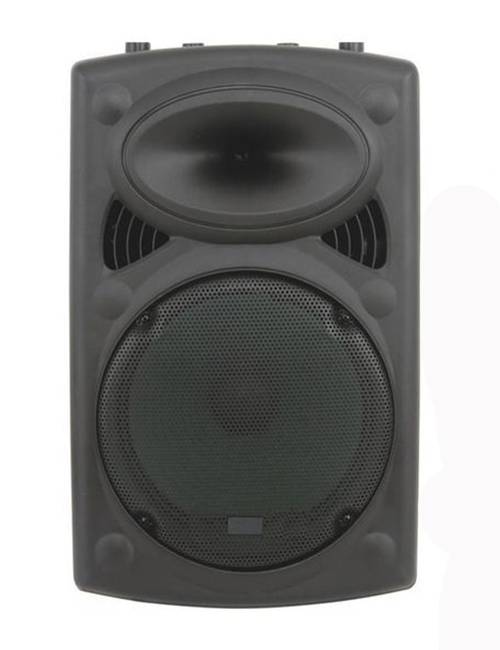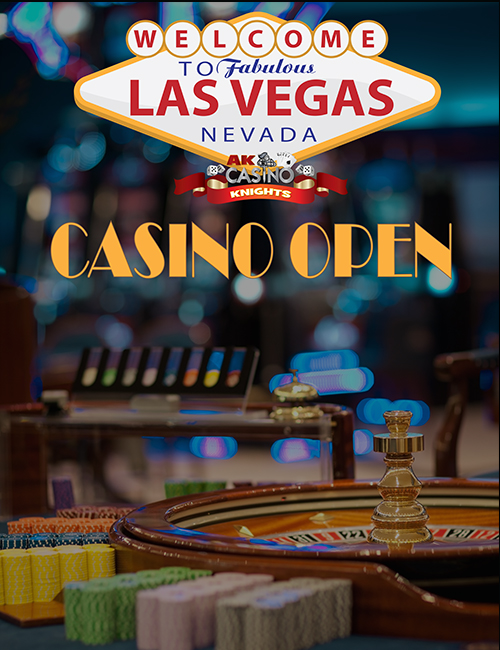 1.5m banner hire Casino open
Book with A K Casino Knights today
If you would like to book fun casino hire, selfie mirror hire or themed hire or anything else from 
A K Casino Knights please get in touch 
Call A K Casino Knights today and have a chat with one of our friendly staff members. If there is no answer, leave us a message and we will get back to you as soon as possible
Alternatively, pop us across an email with your requirements
Book your fun casino hire from the most professional fun casino company in Kent and the South of England. We cover all of Kent, London, Essex, West Sussex, East Sussex, Surrey, Suffolk, Norfolk, Hertfordshire, Berkshire, Hampshire, Buckinghamshire to name a few!