Play poker with your
friends at home
A K Casino Knights love live events!
As we all know the last 12 monthts have made it very difficult to hold parties, weddings, corporate events and any event where groups of people are together.

Play online!
A K Casino Knights have teamed up with BFlush poker so you can set up live games in your own home and play with your people. Its easy to set up, just register here and create your own poker community. Simple

SEt up your own poker games
Do you and your friends love a game of poker? Great! So do we. We understand that live events are not taking place currently so until they can, you can play online. Register with the link below and invite your friends along also. After you have registered, click on the tournaments tab and create your own tournament.  You can add as many people to your tournament as you wish. The more the merrier.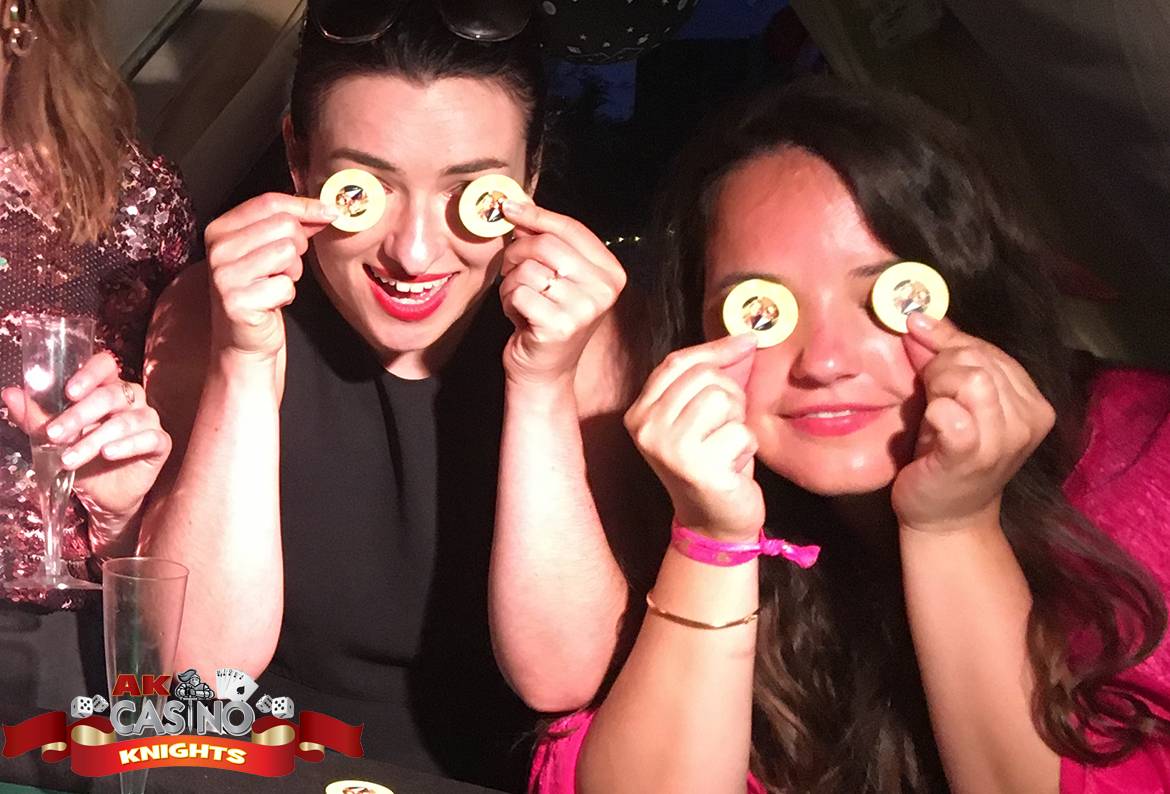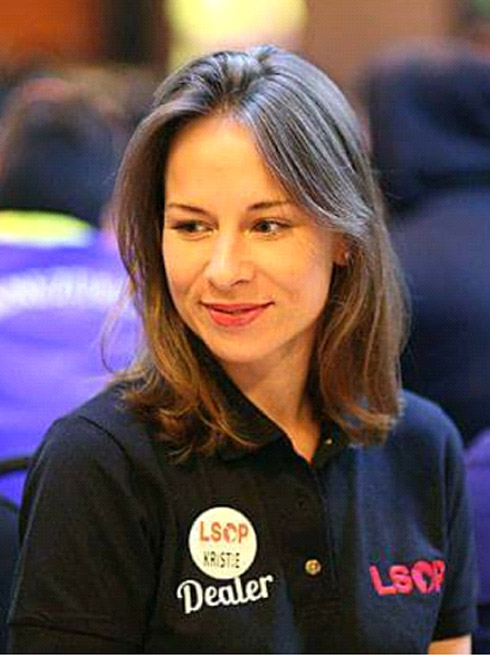 Why play on the bflush platform
BFlush is a community of like minded poker players who like the social aspect of poker and live events. You can play and compete with just friends inside the community your create or you can play with players outside of your community. Choose what suits you best. Arrange private cash games and create ongoing weekly or monthly events.
When signing up to BFlush, you will get access to a wide range of cash poker tables and tournaments and receive many benefits for joining.
Become a leader in your poker community. There are lots of benefits to be reaped from growing your community via referrals and social outreach. BFlush can support you every step of the way, giving you the right tools to help build your poker community.
100% Bonus on your initial deposit of up to £100
Account credited on a daily basis dependent on game play
All new members gain entry for their first month
Daily Rakemaker Freerolls
Entry is awarded to members who have generated £3 in Rake in the last 24 hours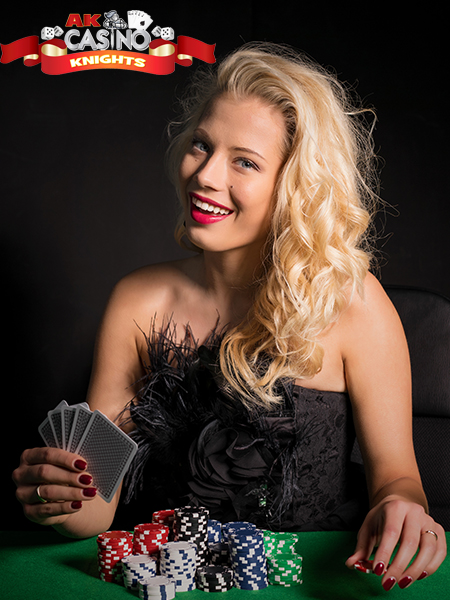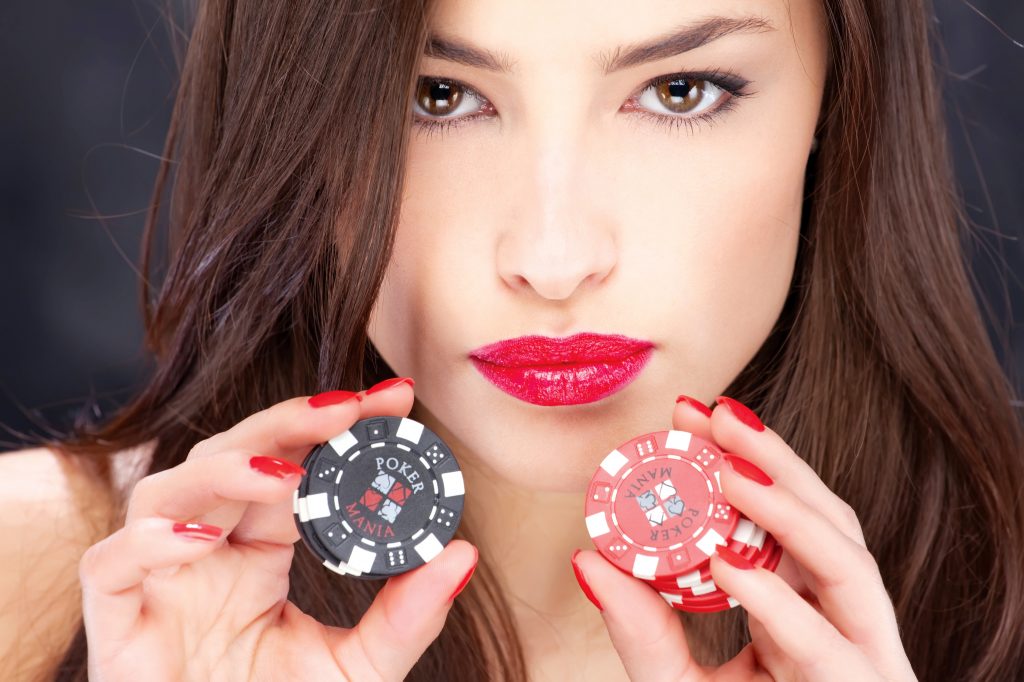 Register your account
Play poker with friends
Invite more friends to play
Grow your community
Earn rewards and bonuses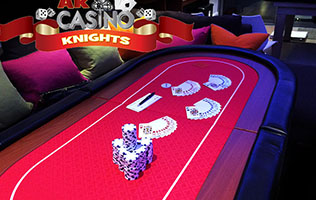 Compete with anyone in mainland UK

 Take part in nationwide tournaments

 You can grow your winnings

 Play solo or with your friends

 There is a wide variety of games!
 To represent YOUR area

 Play with friends in your community

 Compete with other local communities

 Earn the bragging rights

 Grow your winnings!
You can earn money by introducing players to BFlush. Thats right, you can play games, win cash games and make additional money. A Poker room earns its income by taking a small percentage of the players winnings. This is known as the "Rake". At BFlush we like to share our rake so the more we grow, the more money we can all make!
To help our customers we give you the ability to receive 20% of the rake of those people you personally introduce – This is level 1 or your Frontline. You then get 5 percent on each of the levels after that up to 7 levels. 
Book with A K Casino Knights
If you would like to book your fun casino hire, themed hire, personalised extras, lighting or more please contact us today
enquiries@
akcasinoknights.co.uk